MERCURY TARGET REACHED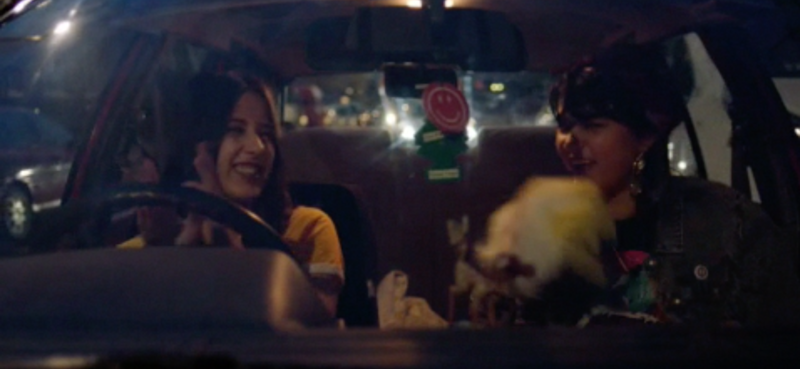 What's up? We've wrapped

MERCURY

, our super-talented Kyla Simone Bruce and Gorana Jovanović new short film. We have reached and smashed our £7,500 Kickstarter Goal! It's incredible. We are so grateful and this means we can look after our contributors such as our fantastic and generous casting director Shakyra Dowling - who I really cannot recommend and thank enough, our crew, our artistes and we can get cracking with the editing with Reza Jouze and start putting deals into place for our post more generally. Watch

THIS
We had a successful action-packed shoot. We confronted the shortening unpredictably wintery days with aplomb, our crew were heros and our fabulous actresses Isabella Laughland (Urban Hymns and Harry Potter) and Harriet Cains (In the Flesh and Marcella) did us proud. Two mind-blowing performances from them and our supporting cast. We have been moved to tears and laughter as we've been rewatching the rushes and we can't wait to start the edit.
Please continue to visit and support us through our KICKSTARTER PAGE and FOLLOW us on instagram.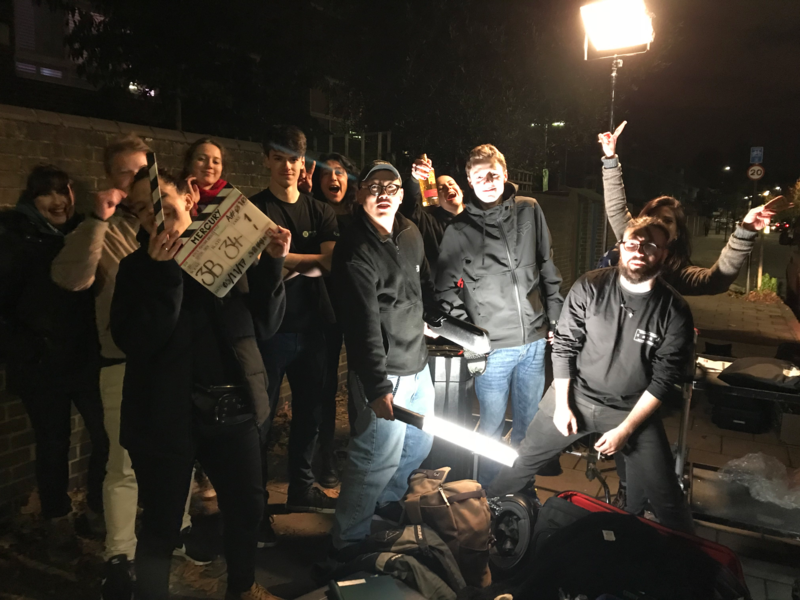 As 2017 draws into winter Life to Live Film's projects continue to flourish.
We continue to garner support for La Fille De L'Estuaire | Girl from the Estuary which we are in the process of financing. We have shot a mood film, some test scenes, have our main French casting in place - and have found our Marnie - the film's little heroine from Finistère Nord in Brittany. Do get in touch if you want to help us with our venture and see any of our materials.

We have progressed well with our two other projects too. We have secured development funding from SFTN for Rachel Maclean's first feature project, a young woman navigating a post-apocalyptic dystopian world... But for now Rachel is busy with the BBC and Hopscotch until spring. In the meantime, while we edit Mercury Kyla and Gorana Jovanovic are working on our super cool low-budget girl road movie The Cockatoo Inn, which is set 6 years after Mercury.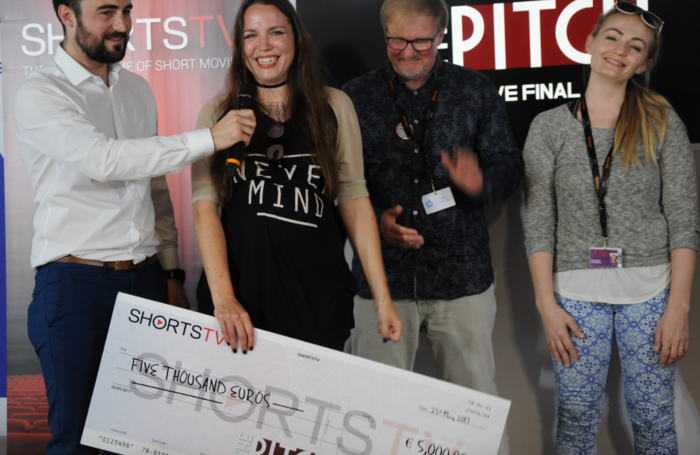 And seeking a writer to come on board...
We are working with Rachel Tillotson on a darkly satyrical "Fleabag meets Twin Peaks" comedy drama about murdered women desperate to be found so they can move on to the better place. They lie in ditches, on wastelands and in cellars 'waiting' to be found. Invisible to the living, they 'rise' from their murder locations and, bored, they hang out with one another, while the bungling police take their time... And despite being a very busy lady with her Prevenge sequel Timestalker, we are excited that Alice Lowe has got behind the project as well.
And otherwise...
A new set of Guiding Lights have been chosen for this year, but my mentoring with the amazing Amanda Posey continues a little while longer. We had a wonderful panel to close the year off, facing our pitches and giving us invaluable feedback. Thank you (and here they are)!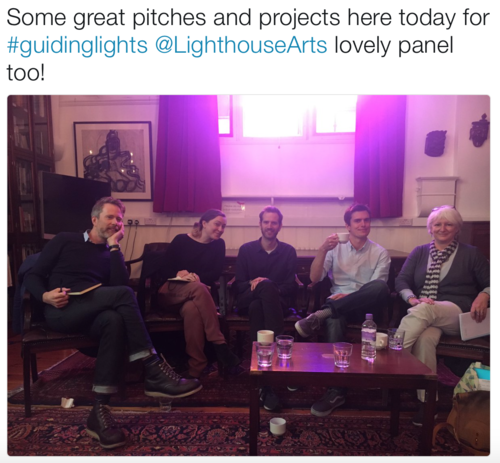 For any further enquiries please get in touch via email ohnafalby@gmail.com